Outperform commodity membranes in several performance categories
GES Fusion 50 membranes are the industry's first reusable containment membranes. They outperform many commodity membranes in several performance categories including:
Impact resistance
Seam-ability
Slip resistance
Light color for Heat-reduction
Low-temperature flexibility
Easy of inspection and repair
Chemical resistance
Non-absorbent for lighter weight at removal
Break and tear strength
Seam strength
Abrasion resistance
Elongation
---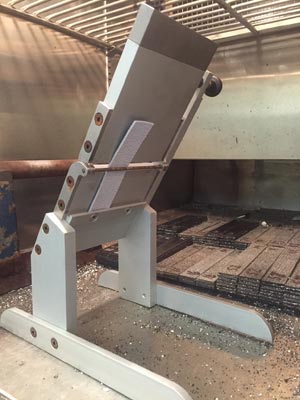 Our Fusion™ containment membranes have been cold-temperature tested to perform at temperatures as low as -30° F with no degradation flexibility.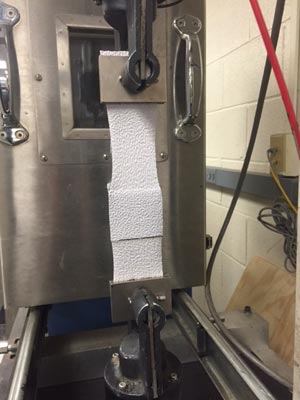 Laboratory testing of both our heavy reinforcement (HR) and fleece-backed (FB) reusable containment membranes has demonstrated a seam strength of 250 lbf.
---
Our containment membranes are manufactured from the highest quality recycled materials in a Garland-owned, ISO-compliant facility in Mt. Airy, North Carolina, allowing for stringent quality control. The materials are comprehensively tested in our Cleveland-based research and development facility prior to release.